General Trading
Health Choice has been supplying in UAE since long time with an extensive range of Healthcare & FMCG products. We understand your needs and use our product knowledge and industry experience to deliver a tailored solution every time.
100% quality choice
Your kitchen is your playground. Every time you cook, you impart something special and unique to the dish you create. Add a special taste to your meals by using aromatic herbs and spices from the large selection of Vegeta Maestro spices in new packaging designed to help you make your dish a meal to remember.
Welcome to Health Choice
Health Choice General Trading has been established as a Healthcare Company In Dubai – United Arab Emirates. The company is specialized in selling wide range of healthcare products and total solutions for hospitals, clinics, pharmacies, retail shops with combination of selective FMCG range in ( Food & Non Foods ) distributing in retail, wholesale, horeca, institutional, catering & export.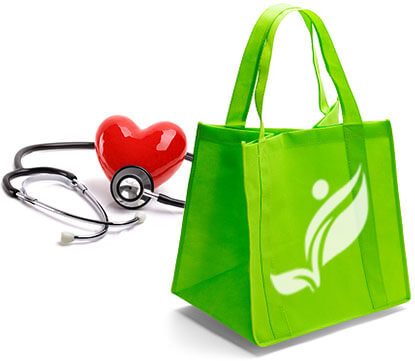 Read more
Contact us

Our Services

Medical Products
We Cooperate with Reputable and Innovative Medical Device Companies which Produce Trusted Medical Products.

FMCG Products
Hygiene Products are needed not only in Our Homes, but almost Everywhere.

Food Products
We all Love to Eat Well and to Have Good Meals, therefore it's an Essential Point, which Products We Choose in Our Shopping Cart.

Healthy Food Products
In Our Trading Ecosystem, Healthy Food Products have an Important Place and Function.
Our Brand Portfolio
Medical Products
FMCG Products
Food Products
Healthy Food Products
Meet Our Products

Our Customers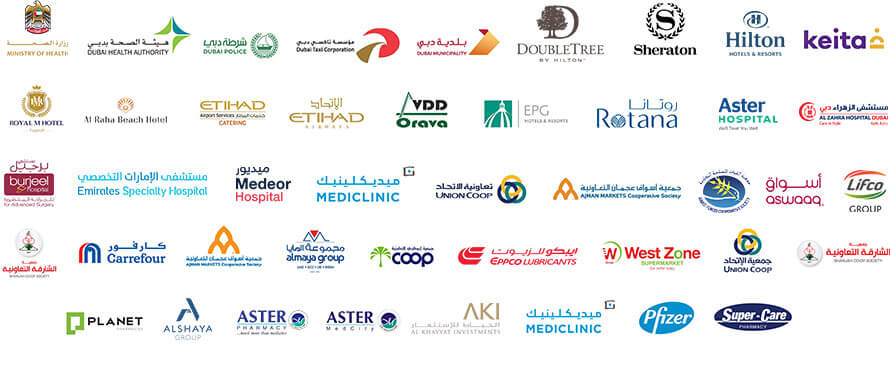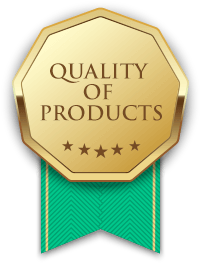 Health Choice provides quality products designed to fit your budget. With over 15 years of experience in products and service, our team strives to bring you the best quality products for daily usage. For us, product quality and safety are paramount, and our own standards always match daily care requirements. We also contribute regularly to industry initiatives to drive awareness and performance across the HealthCare & FMCG sector.